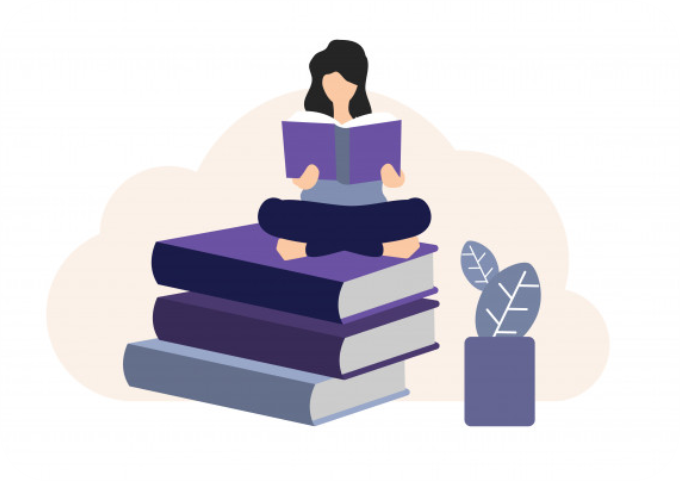 We offer publishing services, from book printing to e-book publishing. We offer free nationwide delivery and author website when you publish with us.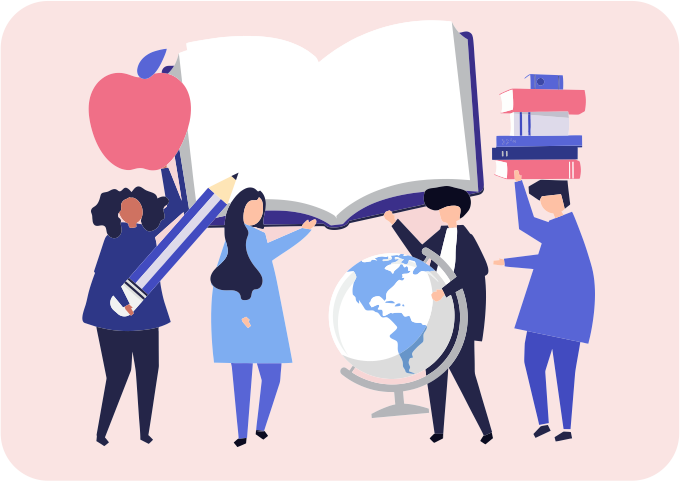 We offer manuscript editing, proofreading and review of manuscript. Our professional editors will work on spelling, grammar, punctuation, syntax, and flow.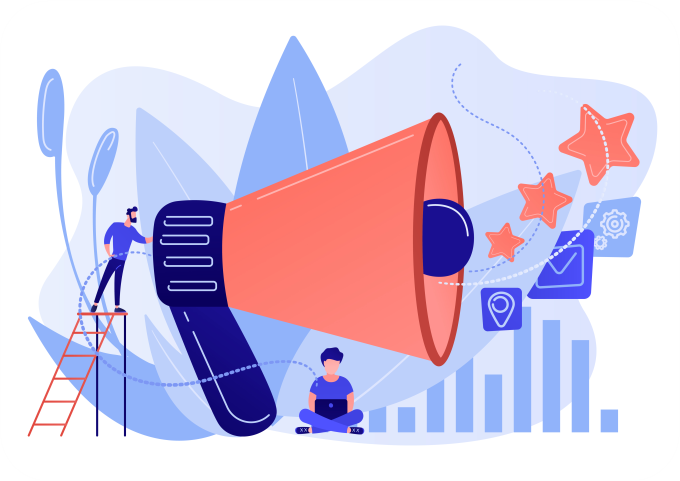 Promotion, Author Website & Consultation
We can help you reach more readers through our promotion packages, from Facebook and Instagram, to blogs, Newspaper and TV features.
Get FREE Author website when you publish with us
Professional author website designed for you.

Nationwide Shipping
Enjoy our fast and free delivery to your city.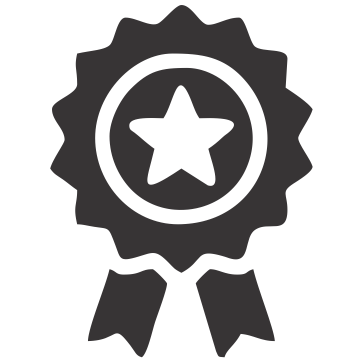 Best Quality
Work with professionals to get the best out of your project.

Best Offers
Enjoy our discount promos and bonuses.

Secure Payments
Make secure payments from the comfort of your home.