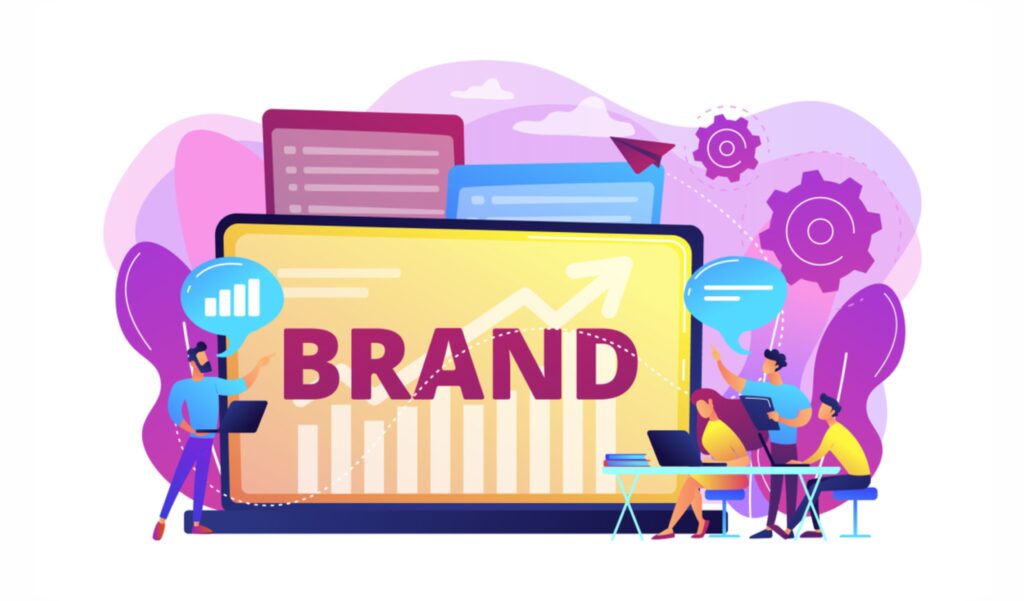 Branding is both how you present your book to the public and yourself as an author. We will work to create your image as an author and have people interested in knowing more about you as an author.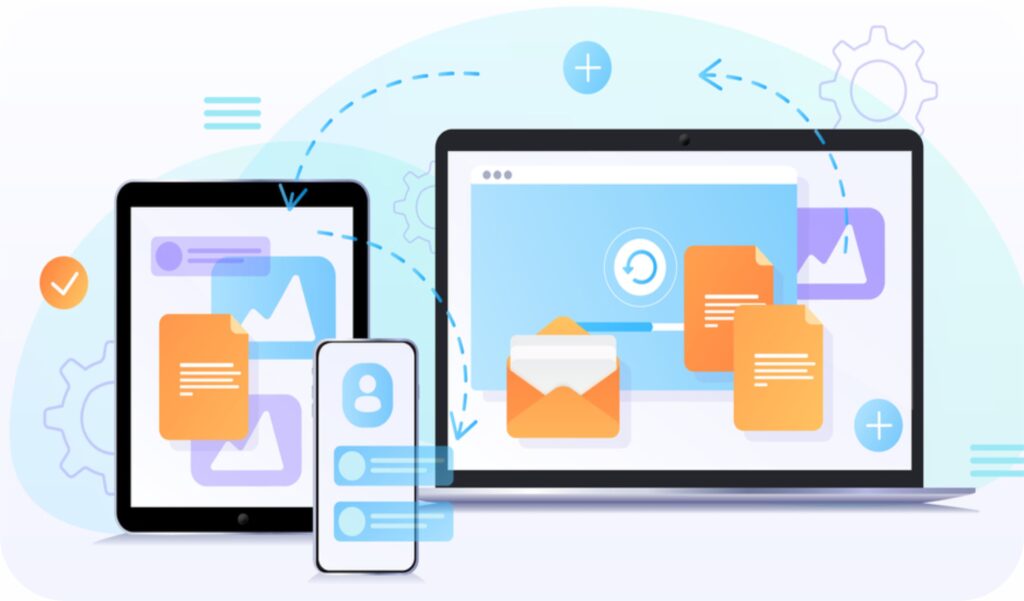 Your author website is your primary online presence, your brand, your "home," and your author platform. this is where people can easily visit to learn more about you and what you offer. 
We can help you reach more readers through our promotion packages, from Facebook and Instagram, to blogs, Newspaper and TV features. Our  promotion packages are affordable.