Obianyido Obinna Emmanuel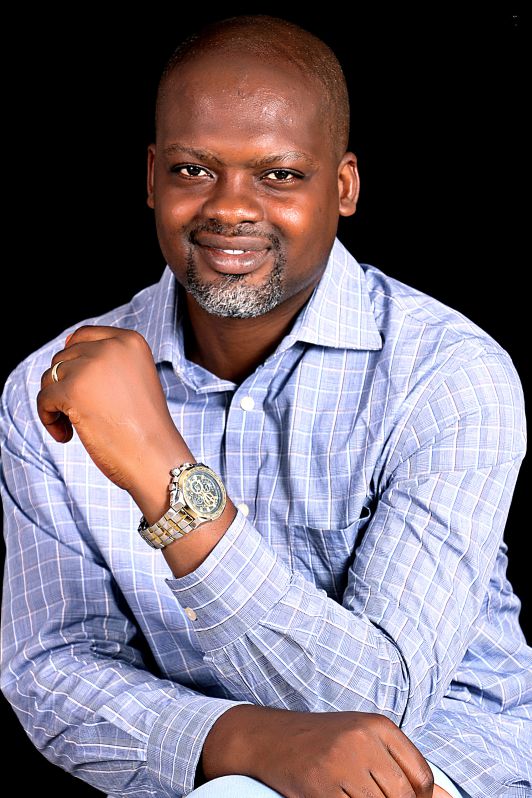 Obianyido Obinna Emmanuel hails from Enugwu-Agidi in Njikoka Local Government Area of Anambra State, Nigeria.
A Lover of Jesus Christ: He is an International Published Author; He was specifically called by the Lord Jesus Christ to be a writer for the defense of the Gospel and the name of the Lord Jesus Christ.
A Professionally trained Account at the Nigeria Collage of Accountancy (NCA), Jos, Nigeria: and also studied Accounting in the school of Financial Studies, Federal Polytechnic Oko.
He is an Awardee of Association of National Accountant of Nigeria (ANAN), and also the Star Prize Winner of National Accountant Undergraduate Essay Competition (NAUEC), 2011/2012.
Former Students Union Government, (SUG) Leader: won several leadership awards and Titles as a youth leader, student Union Leader and Student Activist. 
He was an Executive Director, (ED) Youths Sam Ndah-Isaiah Presidential Campaign.
He is presently an Evangelist with Anglican Communion Diocese of Awka, and also an Internal Auditor.
FANS CONNECT:
Twitter @obinna81491317
Facebook : Obianyido Obinna Emmanuel
WhatsApp +23480875765141.

.