Even the biggest success starts with a first step
What We Offer
Black Tower Publishers Nig Ltd is not liable for any copyright infringement done by any of our client.  We automatically assume that any manuscript sent to us for editing, proofreading, publishing, or any other service, came from the right owner.
CONFIDENTIALITY: We understand the importance of confidentiality. Your manuscript/document will not be shared with third parties. Read our Confidentiality and Nondisclosure Agreement.
Book Publishing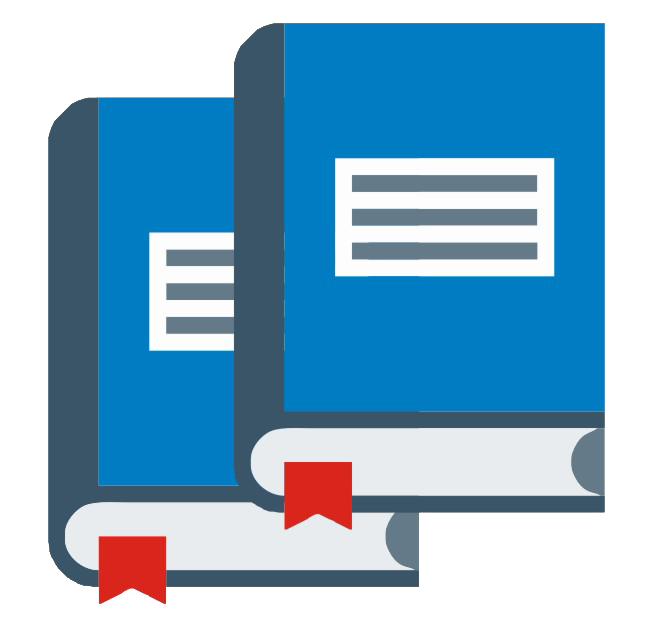 We publish books of all kinds: Fiction and nonfiction. Before clients can contact us for book publishing, their manuscripts must be up to professional standard (Professionally edited). This is to make sure the manuscripts meet up to our standard before we start working on it for publishing.
Clients that their manuscripts are up to professional standard can contact us and request for a quote, and we will tell them how much and what it would take to have their manuscripts published. We will also help their published work get a little exposure, and give them tips on how to make it in Nigerian/African literature industry. Read FAQ for more info on publishing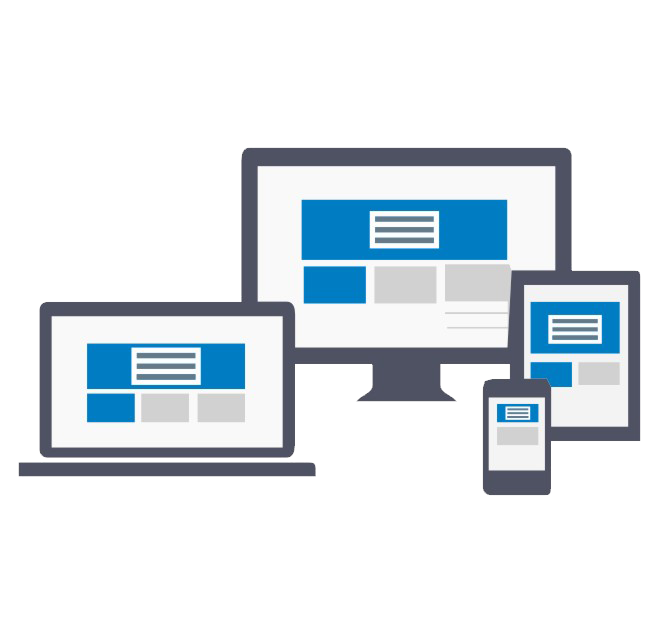 Writers that still need our professional services for publishing on Lulu, Amazon, Smashwords, iBookstore, Nook, etc; can contact us and request for our special online publishing packages. We can also help them withdraw their proceeds and transfer to their local bank account in 3-4 working days. Vist here for our online publishing package.
Visit here to view all of our Publishing Options.
CONTACT US
Manuscript Editing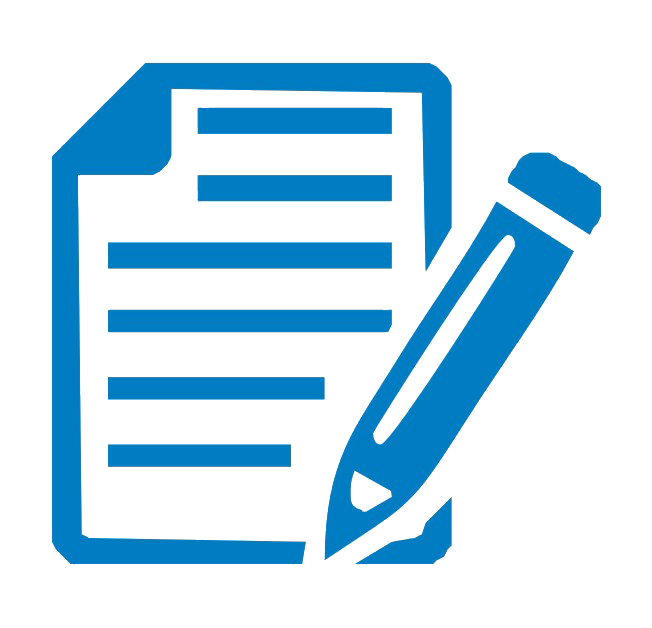 COPYEDITING AND LINE EDITING: Editor corrects spelling, grammar, punctuation, and syntax. Ensures consistency in spelling, numerals, fonts, capitalization, words or sentences that are extraneous or overused, run-on sentences, dialogue or paragraphs that can be tightened, and scenes where the action is confusing or the author's meaning is unclear due to bad transitions.
STRUCTURAL EDITING: The editor does the copyediting/line editing, and as well focus more on story, theme, flow, tense and voice. The editor works on elements of the story, characterization, dialogue, setting and the interaction between them.
Order now
Promotion/Media Tour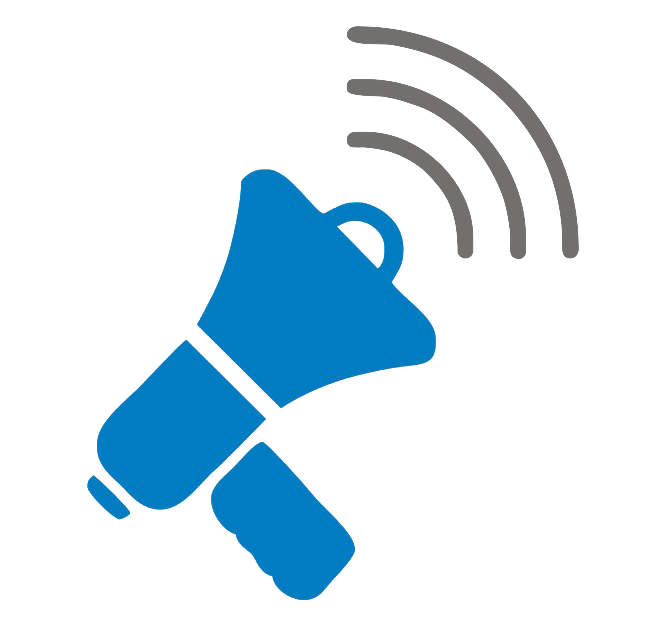 Best books aren't always successful books. For a book to be successful, it takes a great deal of promotion.
Great story and skillful writing can only offer about 40% help to make a book successful. The rest solely depends on promotion.
Our promotional service will give you and your book the kind of attention you deserve. Through online platforms like Facebook, Twitter, YouTube; to billboards and posters.
We arrange media tour, and we can get you a feature or interview on TVC News, Vanguard Newspaper, Silverbird TV, City FM, Kiss FM, Unilag FM, Traffic Radio, InstablogNG, Linda Ikeji Blog, Sun, etc.
Just tell us your desired audience, and we will take your book to them.
CONTACT US
Manuscript Review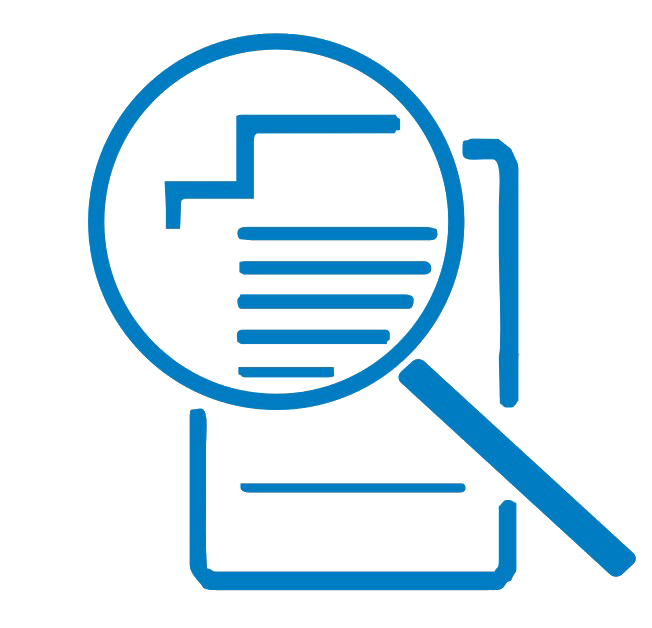 Is your book worth publishing? Your manuscript will be reviewed, and you will be told whether your manuscript needs editing or not, and what editing package fits your manuscript. Your writing skill will also be professionally rated on a scale of 1-100.
Order now
Proofreading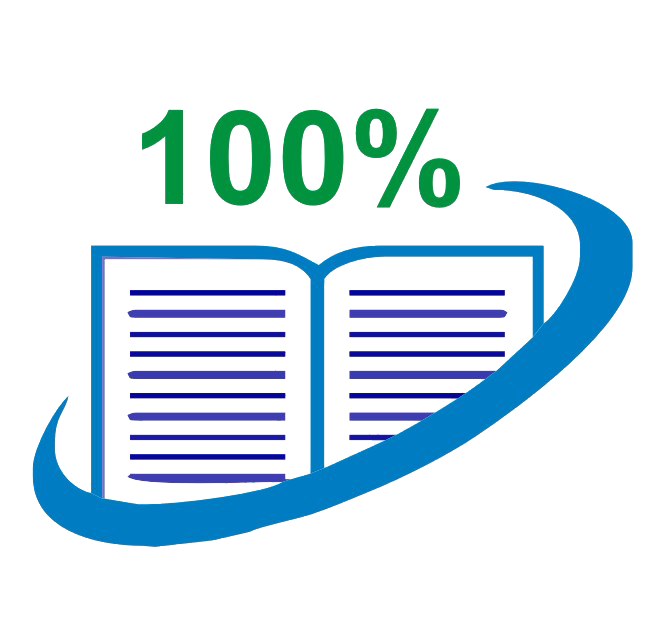 Proofreading is the final touch for manuscript before it's put to print.
Purchasing this service means the manuscript has been arranged and gone through editing by us or by the client; which means the proofreading board doesn't work on the structure and flow of the manuscript.
The proofreading service tackles only spelling and punctuation use.
Order now
Ghostwriting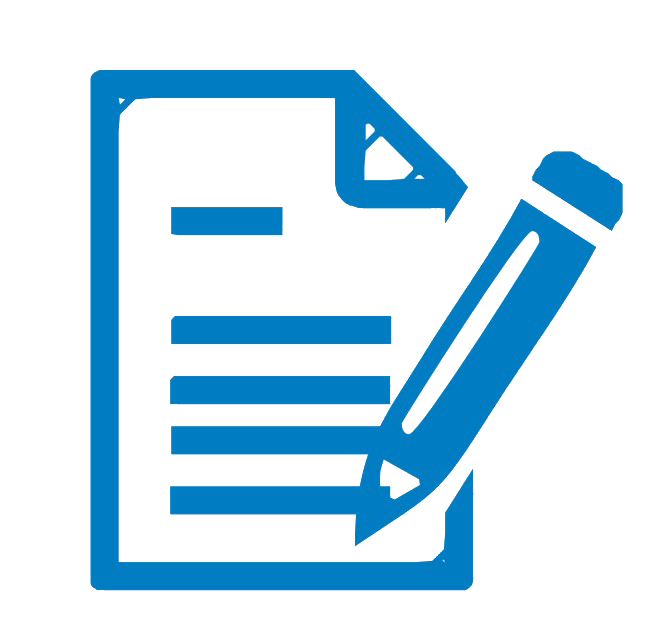 Service can start from any stage of the writing. This service requires the client send strong synopsis of the work he/she had in mind to be written.
In the synopsis, the client should point out vital information like quotes, facts and emotions he/she wants the work to portray.
Order now