About Black Tower Publishers
Black Tower Global Enterprise is a company, which runs the mainline online and traditional publishing organization; Black Tower Publishers. Our publishing house is on a mission to redefine book publishing in Nigeria and beyond, and help independent authors achieve their literary dreams.
Our Team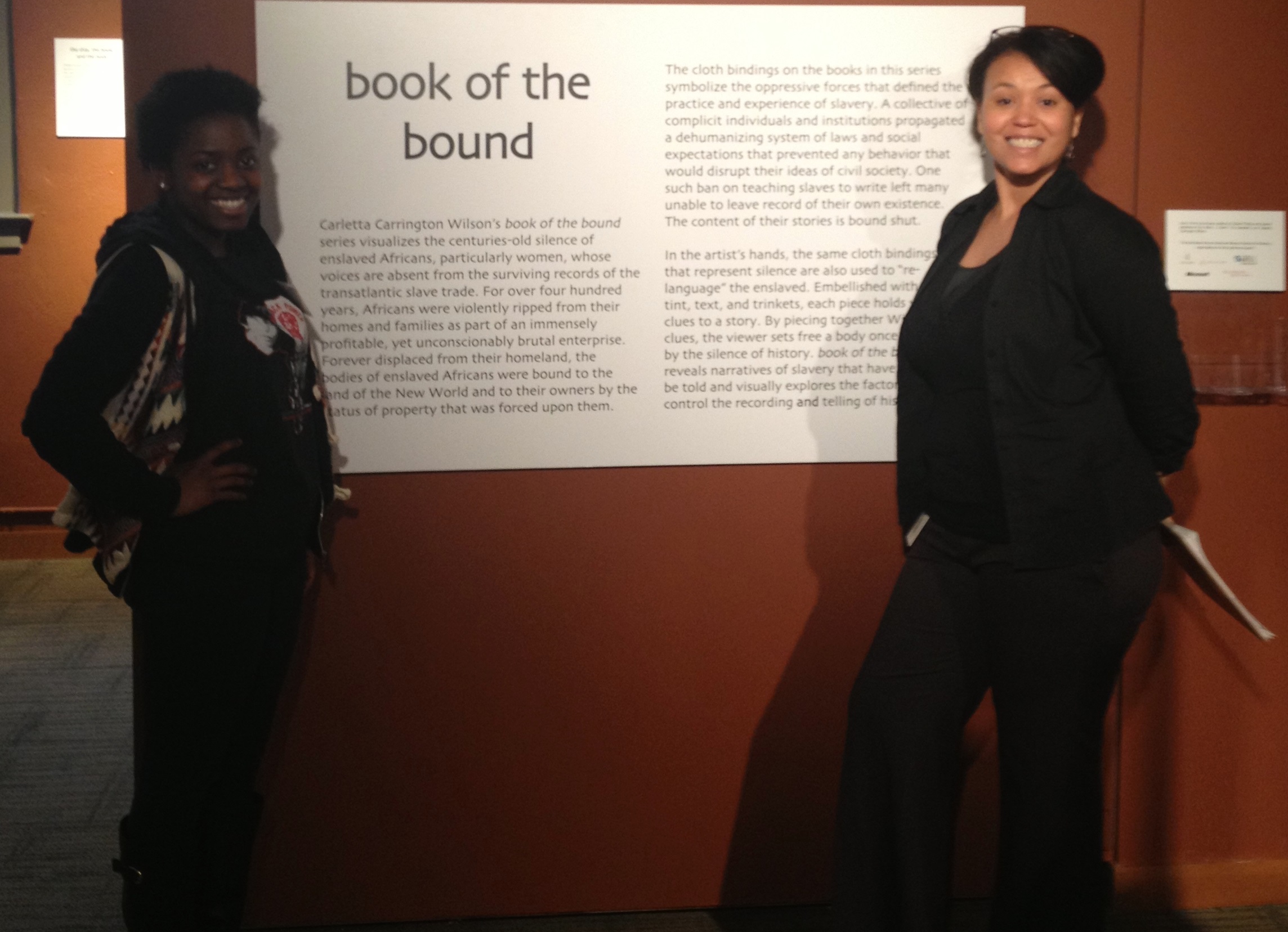 Most publishing houses only focus on taking money from the author, and not minding how well the published work does in market. Our team will not only publish your work, we will help you sell a few copies by running a few basic promotion like interviews, or at least give the author tips on how to pitch his/her book to be accepted by schools, libraries, prisons, etc.
The publishing and book design staff use state of the art technology to design and publish your book, giving it the look and quality it deserves.
We hire professional editors from across the publishing industry, with experience in variety of book genres. Many of our editors are published authors, and own and operate their own editing company. They have been thoroughly field tested and handpicked for their expertise in specific genre and knowledge.
We are truly the ultimate one stop for anyone with publishing needs. Whatever your publishing desires may be, Black Tower Publishing has the best option for your situation. We will respond within hours of receiving your information, but feel free to contact us directly at anytime! Or simply SMS us for instant reply. READ MORE