A Widow's Tale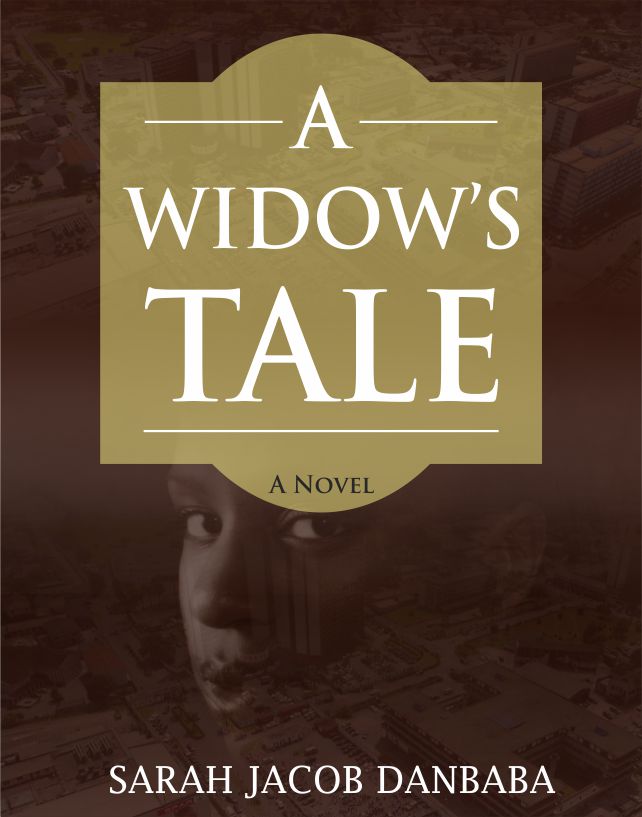 Eniola, a young western Nigerian, fell in love with her heartthrob, Emeka. She had the best of a beautiful beginning of marital bliss until the reality of life hits her hard as Emeka passed on to an untimely death.
This is a story of how Eniola braced through the dark moments and became a string of hope other distressed widows around the country could reach out to.


Visit the link below to order your copy!
(1) Lulu
(2) Amazon
(3) Okadabooks (app)