Take Control of your Marriage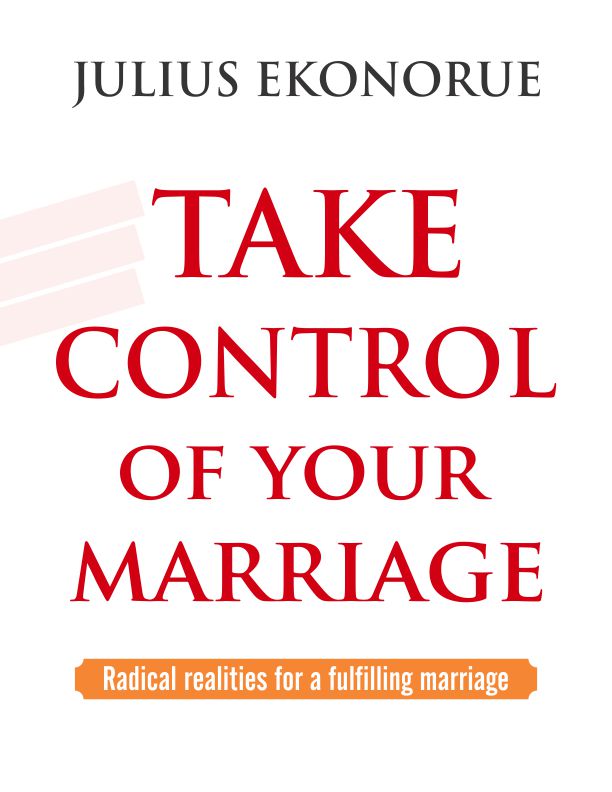 Marriage, is it a blessing or burden? Why does it work for some and doesn't work for others? How can I know 'Mr Right and Mrs Right? How do I divorce-proof and stress-proof my marriage?
Take Control of your Marriage is a classic book on marriage that provides guaranteed way to choose your 'Mr Right' or 'Mrs Right'. It provides a framework for a happy and divorce proof marriage.
You will learn:
1. How to know Mr. Right and Mrs Right.
2. How to ensure a stress free and divorce free marriage.
3. The differences between men and women.
4. What every man wants in a woman.
5. What every woman wants in a man.
6. Husband and Wife obligation.
7. 30 reasons for sexual intimacy in marriage.
8. A deep-rooted truth about marriage.
9. Options to divorce.
10. How to get help.
11. And much more.

Visit the link below to order your copy!
(1) For print copy call: 08162866644, 08039129924.
(2) Lulu
(3) Amazon