Miriam Walker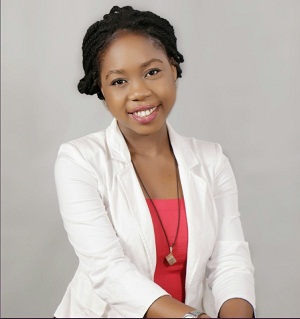 Miriam Walker hails from Ikwerre L.G.A in Rivers State. She lives in its capital, Port Harcourt with her family. She is currently a student. In her spare time, she loves reading novels, blogging and writing.
Telephone: + 234 (0)8086657100, +234 (0)8124138899
Website:
E-mail: florah340@gmail.com
Instagram: Miriam Ihuoma
Twitter: Miriam Ihuoma
.