Mindforte Osokpor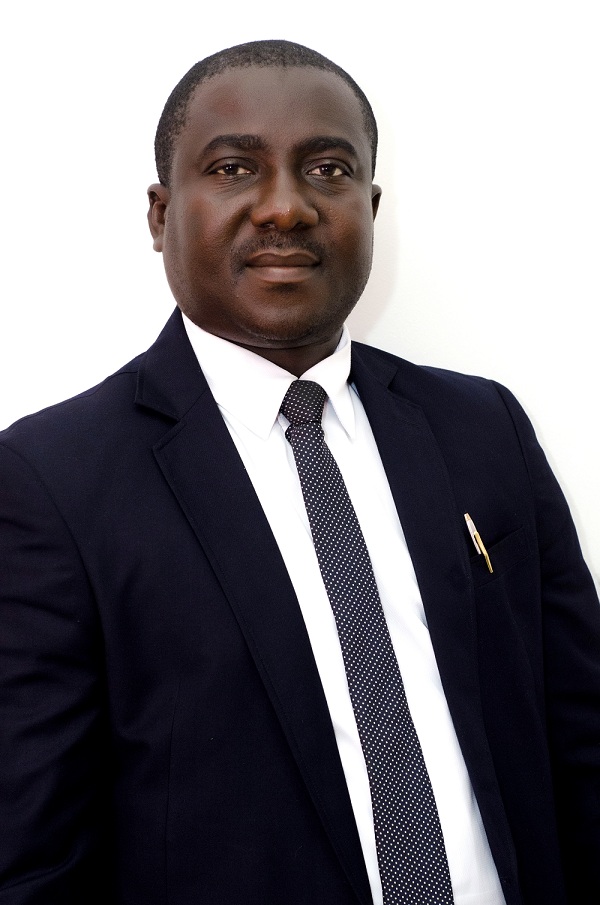 Osokpor Tony Eloho is a versatile personality, professional and poet, who have delved into various wide-ranging fields of Philosophy, Arts, Humanities, Classics, Playwriting, Academics, Public Speaking, and Social Works.
Most of his works are geared towards the mystic-revolutionary, quasi-religious, motivational, historical and ethereal in a vibrantly evolving sequence of a young, sensitive participant observer.
His first and second published motivational works are Feeding the Dream ---Nurturing the Spirit --- Winning in Visions and the Asset of Trust, both published by Lap Lambert Academic Publishers, Saarbrucken, Germany. He is also credited with the publication of Cry Niger Delta … Cry Rape; a Poetry book of two volumes. And many other unpublished plays and short stories.
A Nigerian from the Isoko Nation in Delta State. Educated both at the Government College, Ughelli and the Delta State University, Abraka. A graduate in Accounting and Finance and a Master's degree in Banking and Finance. He is a banker by profession – a father of two boys and a girl.
Fifteen Doors of The Mind is his latest book and a turning point in a vast writing experience: A disciplined and scholarly work that breaks into the deep recesses of the divine to unveil fundamental principles for those who want to live not just a successful life but to make meaning of the complexes of our existence in this journey of earthly pilgrimage. A philosophical, psychological and spiritual compendium of the inner courses of the mind in one volume is what describes 15 Doors of the mind…a "textbooktorial" and life's reference material that cannot be left in dusted shelf but would be a true and profitable companion through thick and thin in our ethereal existence.
In this volume you will discover how to manage your mind by making self-discoveries for an elevated and liberated mind cutting across race, colour, creed, genre or any other divide. It is a discourse in the global and eternal arena of a pure and celestial mind work.
Delving in to the fifteen doors of the mind; of imagination, sensuality, sexuality, fear, emotions, conscience, self-pity, guilt, complexes etc. and to understand its principles is the real change so many all around the world crave…making that inner discovery of self; comprising the spiritual organs and tissues of the mind in fifteen distinct doors.
This is a cash back guarantee for any who dare to get a copy!
.