Faithfulness N. Osagie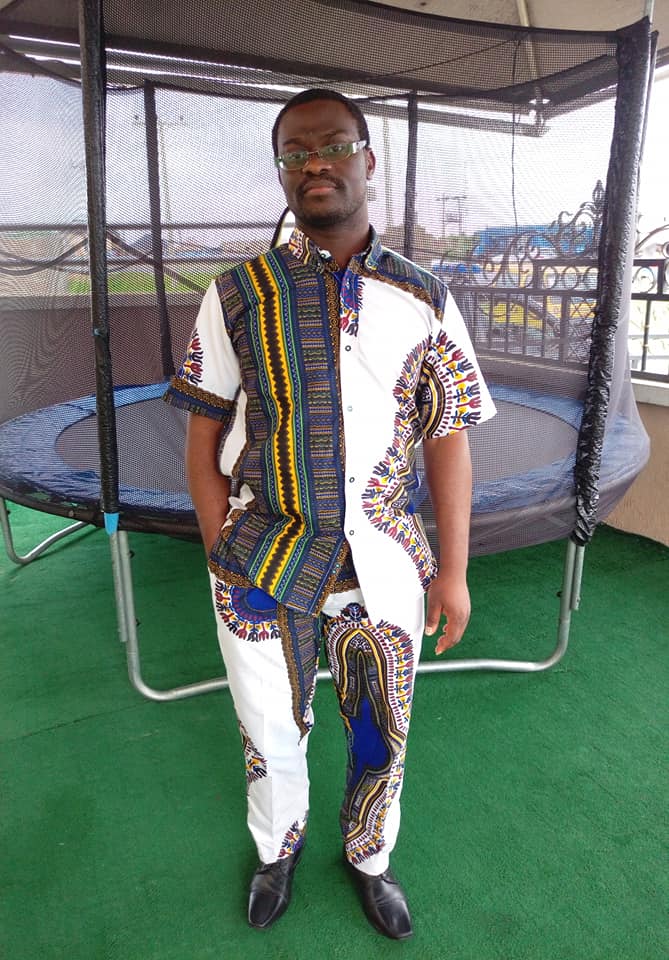 Faithfulness N. Osagie is the Director of Faith Comprehensive International Group of Schools (FACISS/FINAPS), Bayelsa, Kwara and Lagos State, Nigeria; a group of schools to nurture young minds into becoming intellectual giants for attaining a solid, productive, moral and an enviable, independent society.
He is a public speaker and teacher. He gives seminars and talks to teachers in educational system.
He has been a great inspiration and motivator of youths in the aspect of reading and development of their God giving talent through writing.
He was born into a sound Christian home run by strict godly principles. He applied some of these teachings in writing this book.
He has a vision of reaching out to millions of people through Christian Literature, including "Focusing on Blind spots" and lots more.
He is committed to reading and studying of the scriptures, as well as other Christian motivational books.
He is a lover of God's people.
He loves prayer and encourages people to attach seriousness to prayer and the study of God's word.
He is a humble, empathetic and dynamic leader, who has concern for the spiritual welfare of people.
He currently resides in Yenagoa, Bayelsa State, Nigeria.
.