Every Child Needs A Champion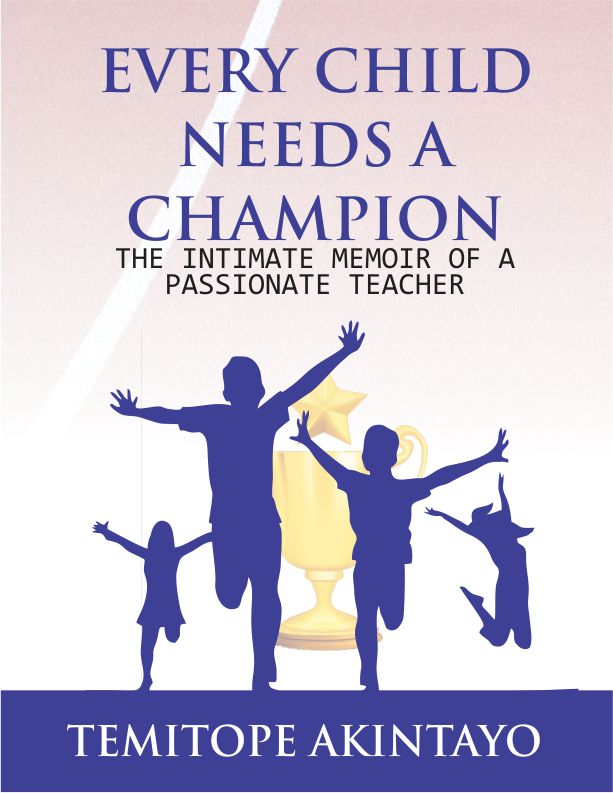 I am thrilled to share with you my journey so far on my personal life experiences with my students, their parents, and my colleagues over years. This is something that I have waited for to happen for a long time now. I present to you, 'Every Child needs a Champion: The Intimate Memoir of a Sixth-Form Teacher'.
It is a systematic observation and an in-depth analysis of my relationship in and out of the classroom; the motivation, positivity, recognition, and spiritual peace that my livelihood brings. Over years, the content of this diary has become to me, not just an object of reflection, but a medium of educational research and an instrument of change.
I have been dealing with different sets of students in the Sixth-Form A' Level Cambridge class; therefore my readers should not expect a perfect classroom setting. Nevertheless, this book creates a starting point for behavioural expectations, and the knowledge directly pertinent to my classes may be useful to all.
Visit the link below to order your copy!
(1) Lulu
(2) Okadabooks (app)