Echoes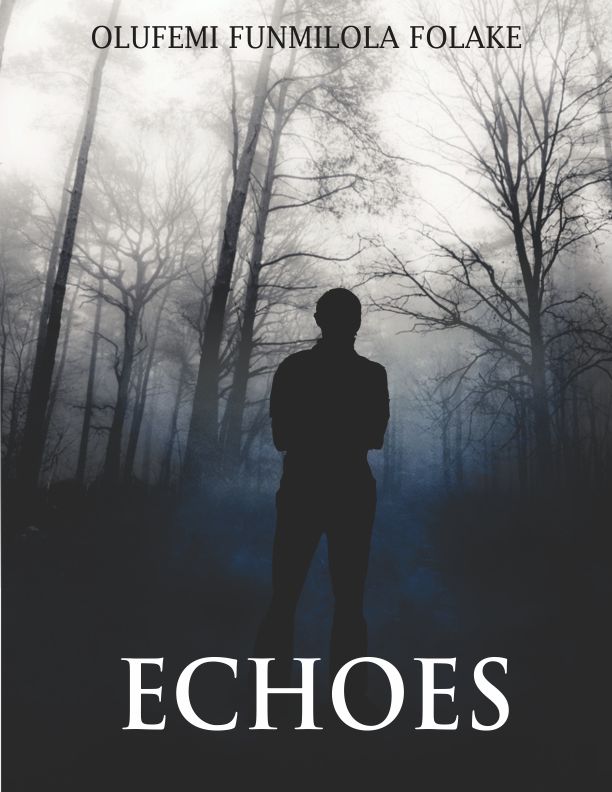 'Echoes' tells the story of Daniel Amasi, a prisoner of his past. By faith, he turned his life around, gradually re-building his life around the principles of God he could understand and accept. Inevitably, the non-understandable and the seemingly unacceptable surfaced. Did he survive it? Was Daniel able to accept the principle of God's love and forgiveness when his world started falling apart and God seemed a million miles away?
'Echoes' is a story of strength and courage. Above all, it's a love story; a narrative of a creator 'crazy about' His creatures
Visit the link below to order your copy!
(1) Lulu
(2) Amazon
(3) Okadabooks (app)