Dayo Falokun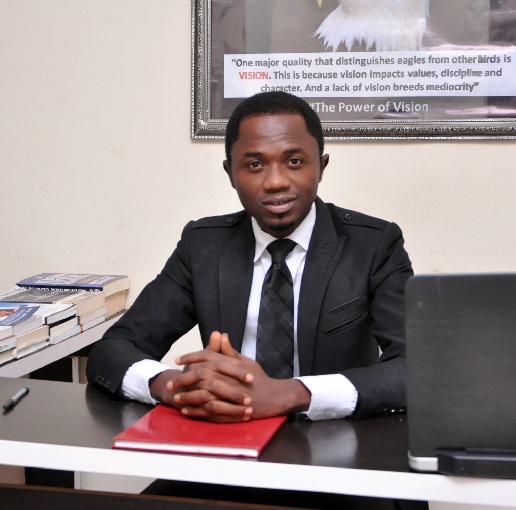 Dayo Falokun is the co-founder and lead facilitator at Dayspring Resource Center, a learning organization with strategic focus on leadership and human capital development. He is a teacher, life-coach, public speaker and creative writer with the title: "Living By Design"; a social media initiative that shares perspectives on various aspects of human endeavours. He has written a number of books which include "Unlocking Your Global Relevance", "The Original Concept of Work", "Personal Leadership", "Maximizing Your Time", "The Power of Identity" and "Identity Crisis".
He is passionate about personal transformation and youth empowerment. In the light of this, he runs a weekly mentoring program for teenagers/young adults in Gombe State tagged: Dayspring Mentoring Programme; with the goal of grooming next generation leaders and raising agents of change in society.
He is a graduate of Biochemistry from Obafemi Awolowo University, Ile-Ife, Osun State and currently serves on the leadership team of the Global Business Round-Table (Future Leaders), Gombe state chapter.
.